Study with an Engineering Specialist
We are dedicated to ensuring that you receive a world-class education and gain skills that you can immediately implement in the workplace.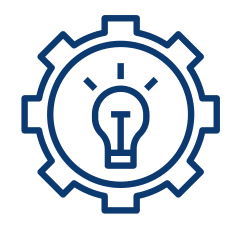 Engineering Specialists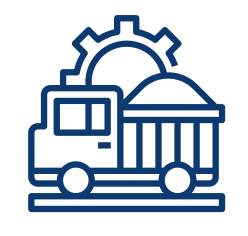 Industry Oriented Programs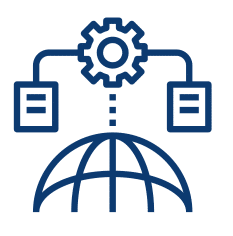 World-Class Australian Accredited Education
Industry Experienced Lecturers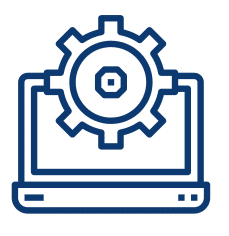 Unique Delivery Model
Our Mission
EIT's mission is to provide students throughout the world with measurable and significant productivity gains in their workplace through cutting edge and applied engineering vocational and higher education.
Our Vision
By 2032, EIT will be internationally recognized for its education in the engineering and technology areas and will be an Australian University College. EIT will draw students from throughout the world because of its reputation for engineering programs which are strongly industry-oriented, with graduate attributes that make EIT students employees of choice.
Where do our students come from?
The below map shows the distribution of EIT students around the world. With students and alumni from over 140 countries, EIT is at the forefront of international education.